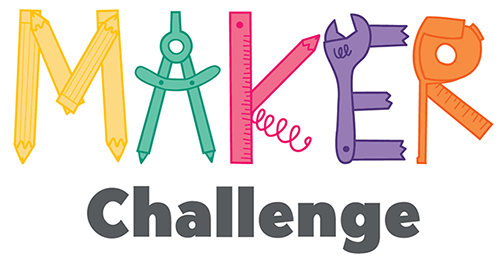 What is the Maker Challenge?
Get creative! You can make a cooking video, record a song, show us your latest drawing, carpentry project, or Lego creation. You can upload images, videos, or sound recordings of your projects. The sky's the limit!
How to participate?
Beginning June 2, share what you're making at home with us and automatically enter to win a gift card to an awesome local business! Winners will be notified at the end of the program. Be sure to include your (or your adult's) email address if you'd like to be entered to win. We can't wait to see what you share with us.